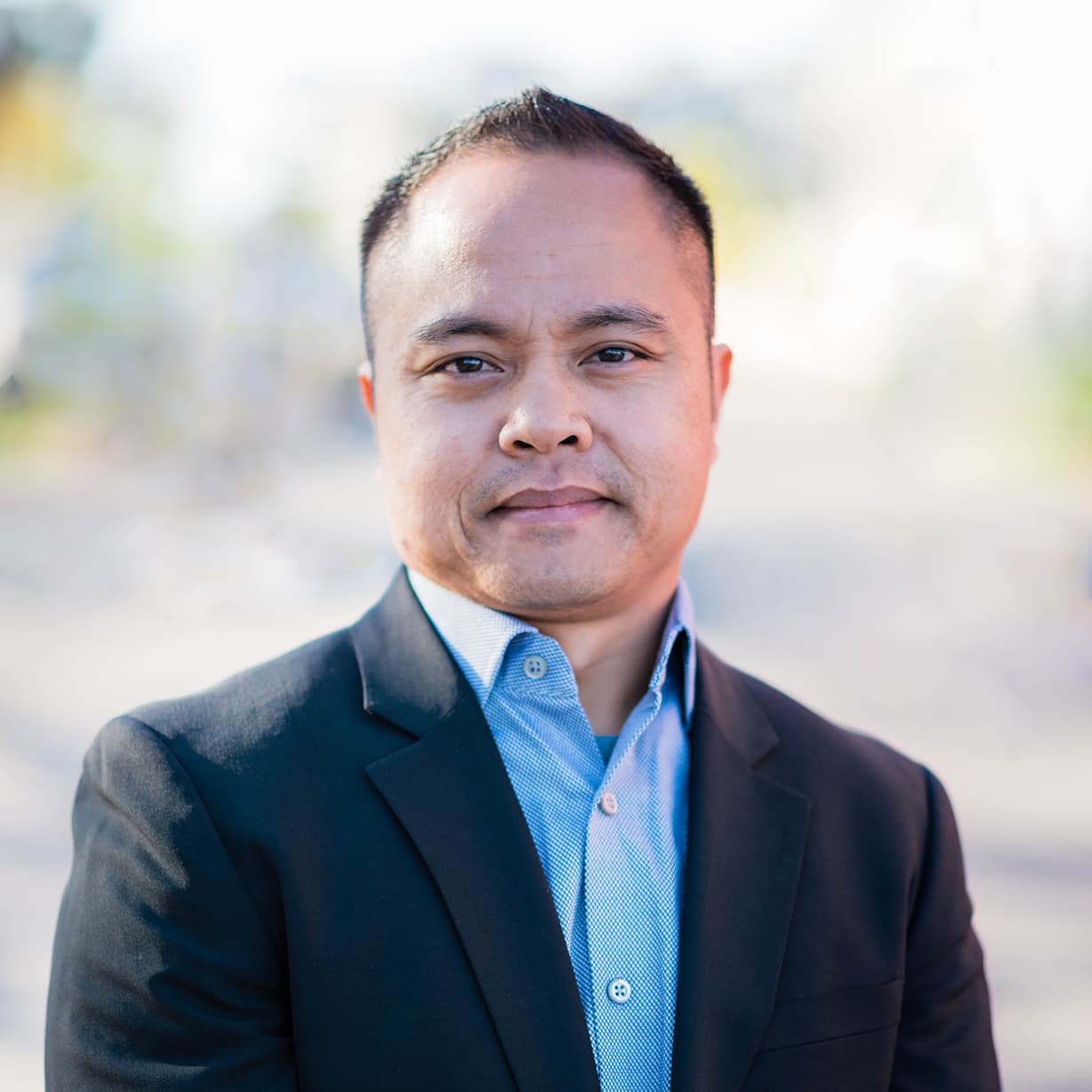 Hello, I'm Jonathan Agoot and I wear many hats.
There's that saying about "Jack of all trades, master of none." But most don't know the last part of that saying... "though oftentimes better than master of one." So what am I better at? Seeing the big picture so I can solve your problems.
I've specialized in digital innovation for years. I'm constantly engorging myself at the buffet of information (sounds grotesque eh?) and frequently experimenting at the same time. This is how I make sense of the big picture so I can provide sound advice and consultation to my clients.
I've sat on six sides of the table (yes they exist). As a tech entrepreneur, business developer, marketer, analyst, and developer, I leave no stone unturned in pursuit of the truth.
I'm a problem solver. Finding solutions comes naturally for me. And that's especially true with problems that are worth solving. Waking up in the middle of the night? Not concentrating in your meetings? Contact me.
I'm committed to you. From the moment we make a agreement, you will get to know how digital innovation will transform your business. Stagnating growth? Stuck in group think? Confused about emerging technology? Is the pace of digital technology leaving your business behind? That's what I'm here for! Contact me.